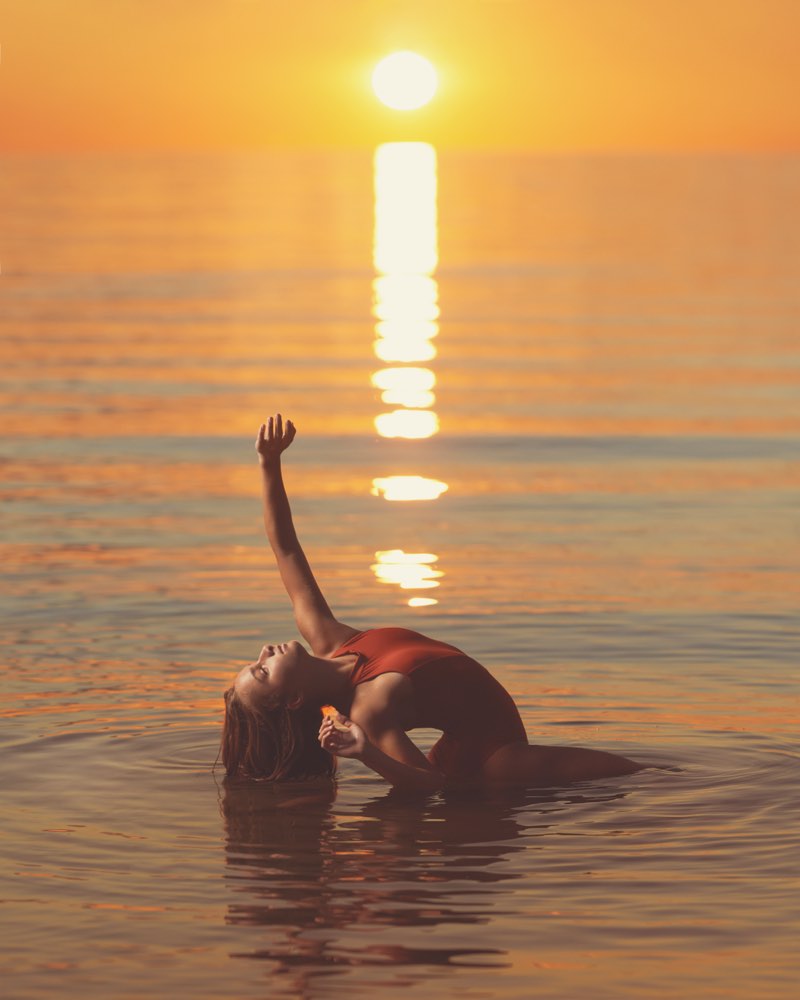 Competitive Registration
Welcome to Dimensions in Dance, where we offer top-notch competitive dance programs to help dancers reach their full potential. Our experienced instructors are dedicated to providing comprehensive training, personalized feedback, and performance opportunities to elevate your dance skills and competitiveness.
Our Competitive Dance Programs:
Competitive Program: Our highly-involved competitive program is designed for experienced dancers who are seeking a challenging and competitive environment. With advanced training in various dance styles, choreography, and performance opportunities, our competitive program prepares dancers to excel in regional, national, and international competitions.
Pre-Competitive Program: If you're new to the competitive dance stage or prefer a less intensive program, our pre-competitive program is the perfect option. It offers a supportive environment for dancers to build their skills, gain confidence, and prepare for future competitions.
Why Choose Dimensions in Dance?
Personalized Training: Our instructors understand that every dancer is unique, and we provide personalized feedback and guidance to help you improve your technique, artistry, and performance skills.
Comprehensive Offerings: Our competitive dance programs cover a wide range of dance styles, including ballet, jazz, contemporary, hip-hop, and more. We also offer additional training in flexibility, strength, and conditioning to enhance your overall performance.
Performance Opportunities: We believe that performance is an essential part of the dance experience, and our competitive dancers have the opportunity to showcase their skills in various competitions, showcases, and events.
Proven Track Record: Our dance studio has a proven track record of success, with many of our competitive dancers winning awards and accolades in local, regional, and national competitions.
Join Our Competitive Dance Programs Today!
Are you ready to take your dance skills to the next level? Join our competitive dance programs at Dimensions in Dance and embark on an exciting journey of growth, creativity, and success. Contact us now to book an assessment and get started on your competitive dance journey with us!