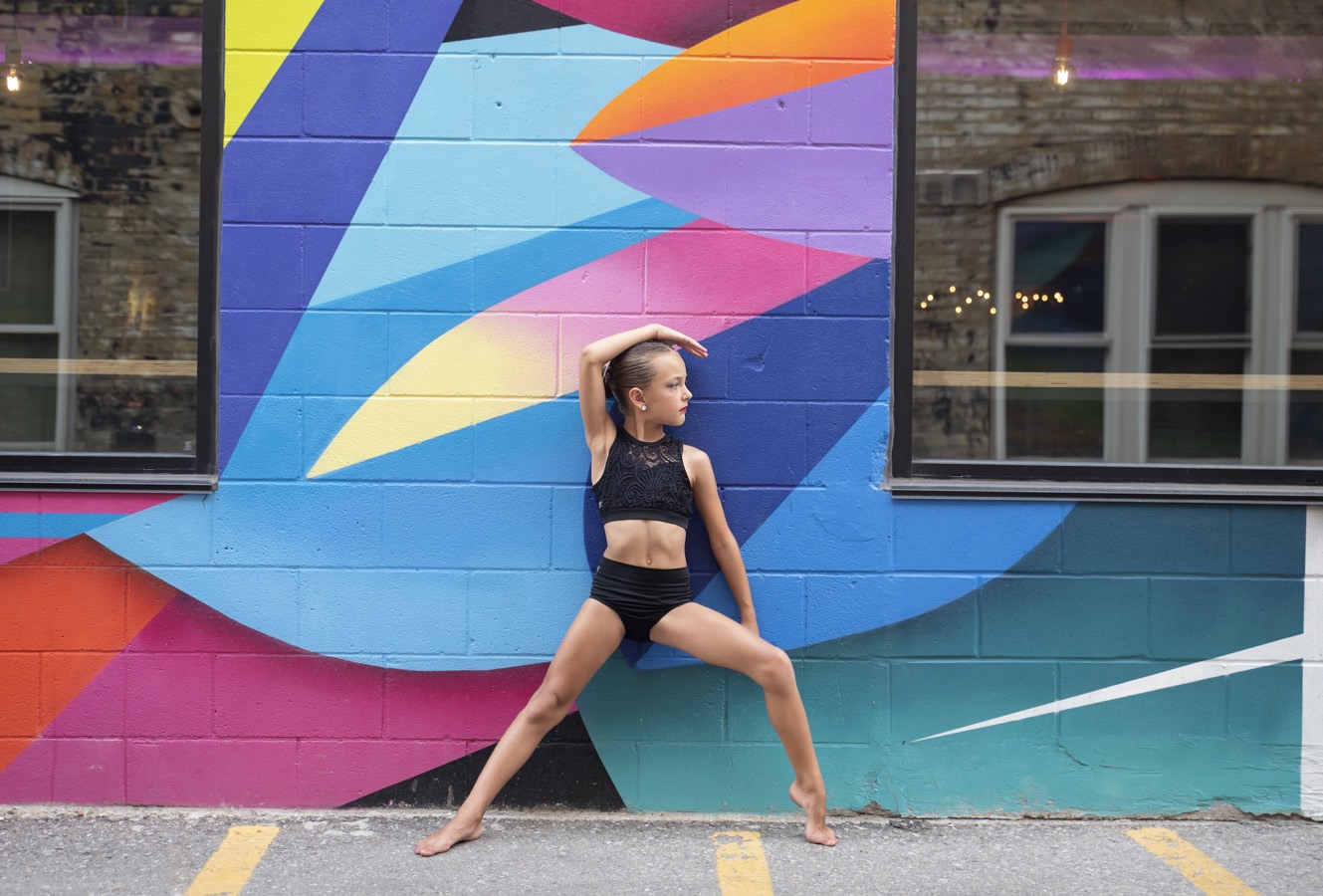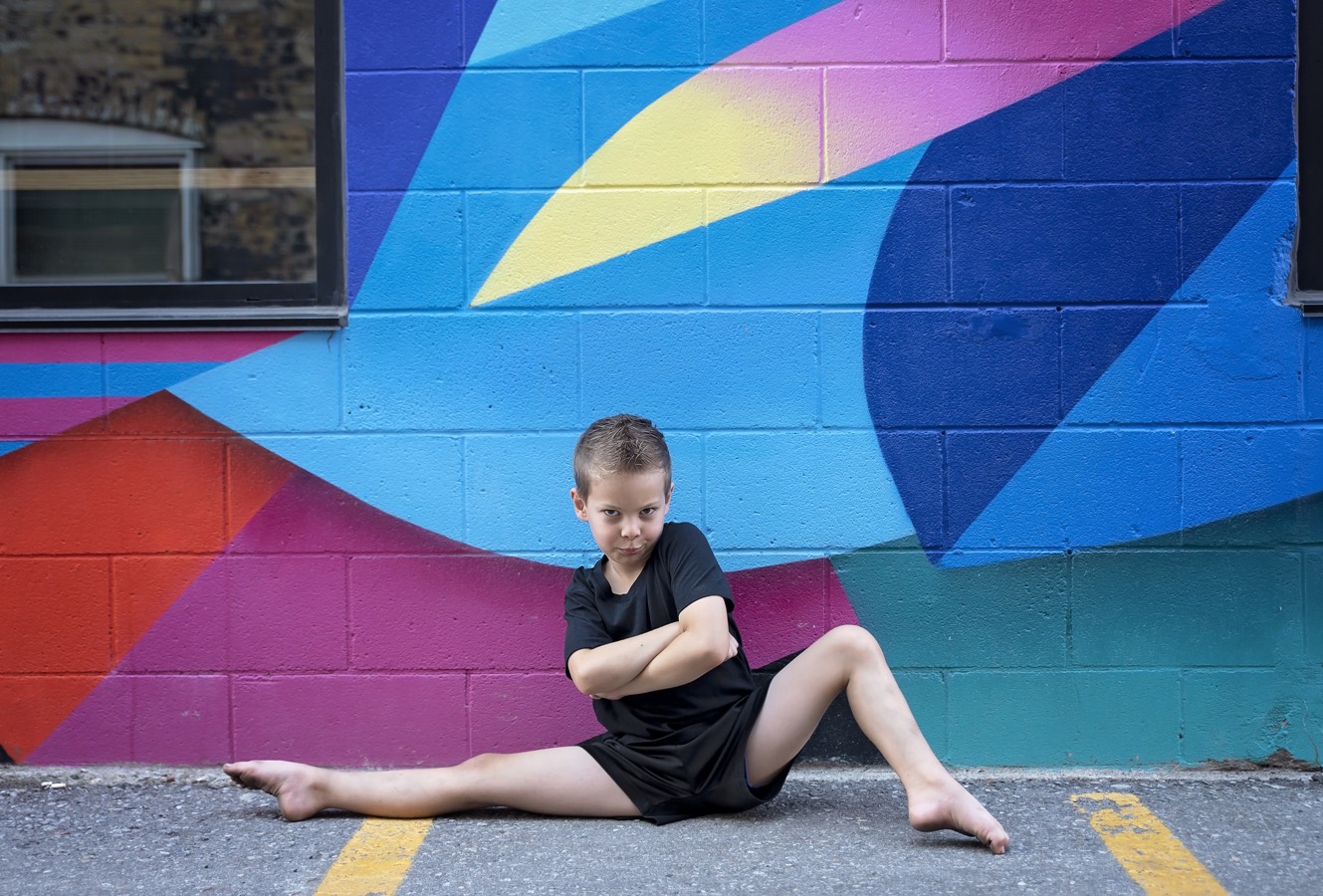 Our Kinder Program at Dimensions in Dance is a dynamic and engaging class that fosters a love for dance, movement, and rhythm. Designed for children aged four to six years old, this program offers one hour of instruction, divided into 30 minutes of tap and 30 minutes of jazz. Through this program, dancers learn introductory steps and performance skills that can pave the way for further participation in our recreational or competitive programs.
When it comes to attire, we recommend stretchy clothing for jazz and tap classes. Options such as bodysuits with skirts, shorts with t-shirts, or yoga-style pants that allow for freedom of movement are suitable. Jeans are not permitted during classes. For younger students, gym slippers or jazz shoes are suggested but not required for recreational jazz classes, while tap shoes are required for all tap classes. It is also important to have hair tied back securely for jazz and tap classes to ensure safety and convenience.
As part of our Kinder Program, students have the opportunity to participate in our annual Christmas Show and Year-End Performance, where they can showcase their progress and accomplishments to their loved ones.
Join us at Dimensions in Dance and let your child discover the joy of dance in a supportive and stimulating environment through our Kinder Program!