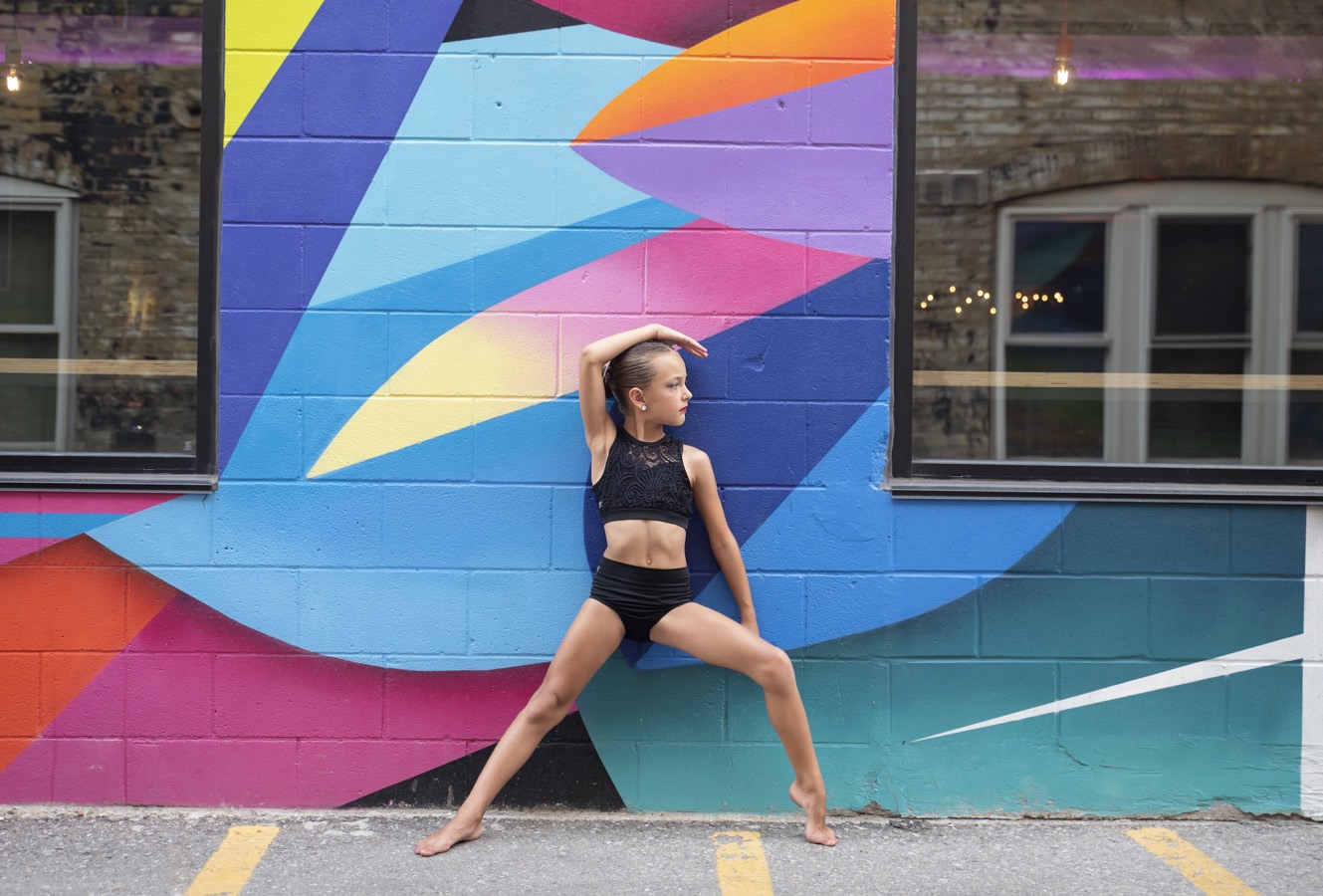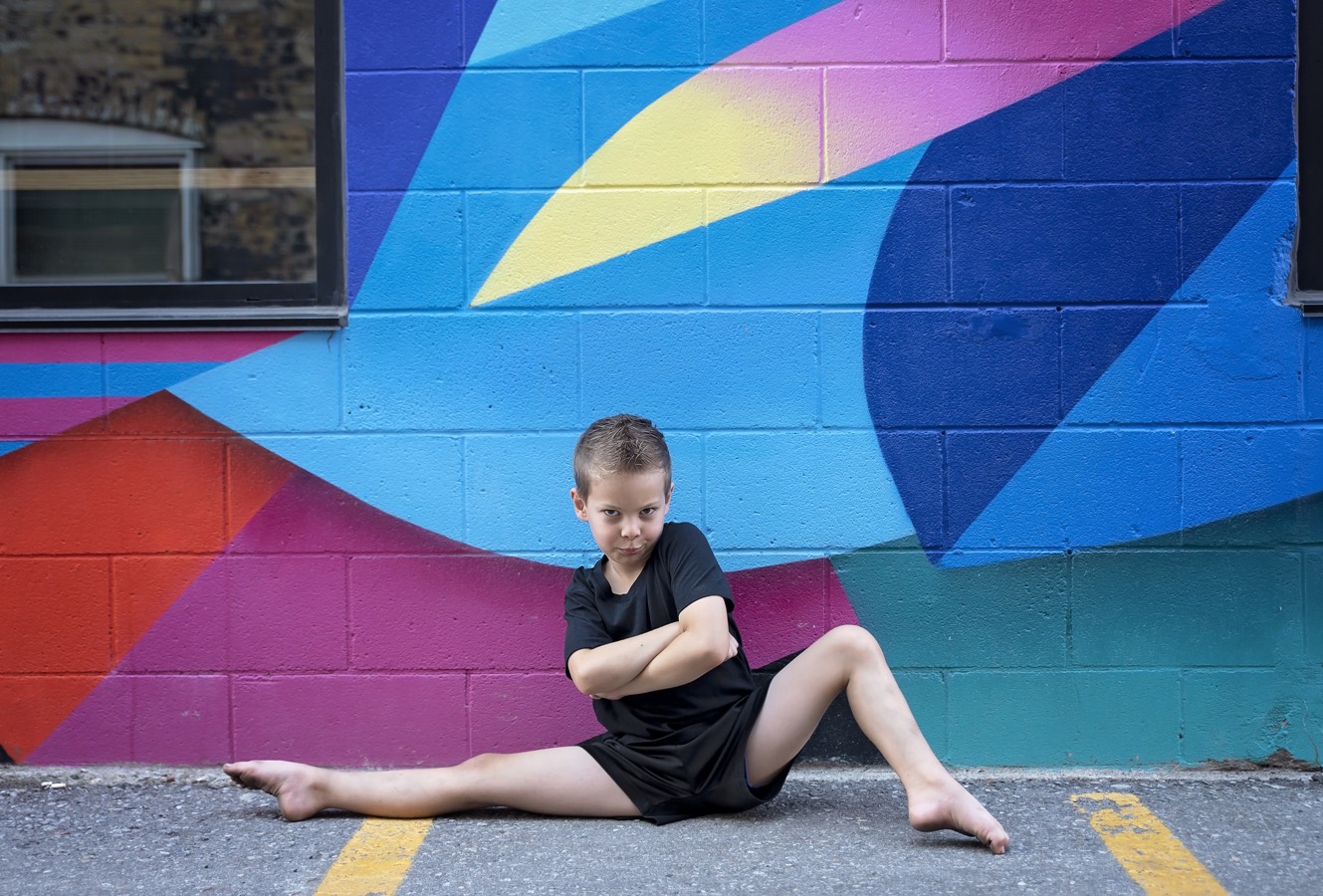 The Kinder Program is a high-energy class emphasizing a love for dance, movement and rhythm. The Kinder Program is recommended for children four to six years of age. This program offers an hour of instruction that is divided into 30 minutes of tap and 30 minutes of jazz. The dancers learn various introductory steps and performance skills that will lead them into a full recreational or competitive program.
Attire: Clothing for jazz and tap must be stretchy. Some suggestions include bodysuits and skirts, shorts and t-shirts, yoga-style pants – anything that allows the body to move freely. Jeans are not permitted. Gym slippers (for younger students) or jazz shoes are suggested but not required for all recreational jazz classes. Tap shoes are required for all tap classes. Having your hair tied back is a must for jazz and tap classes.  
Kinder students have the option to participate in our annual Christmas Show and Year-End Performance.