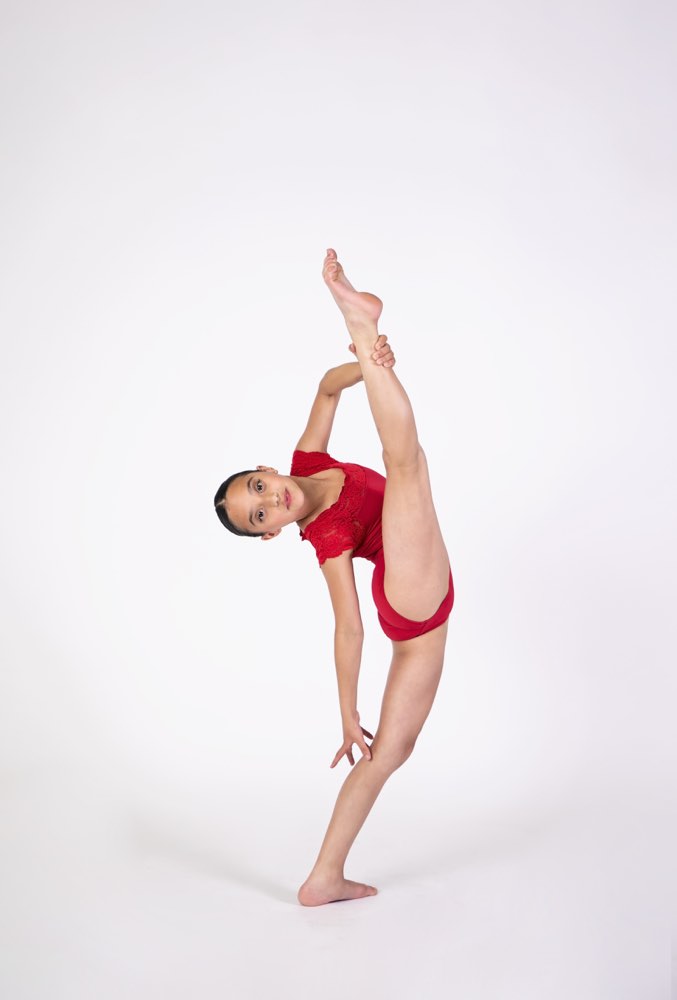 Looking for jazz classes for students of all ages? Dimensions in Dance offers jazz dance classes for children, teens, and adults! Our classes focus on proper jazz techniques, while also building confidence for performing on stage.
Attire is important in our jazz classes. We recommend stretchy and comfortable clothing such as bodysuits, skirts, shorts, or yoga-style pants. Jeans are not allowed during classes. For younger students, gym slippers or jazz shoes are suggested, but not required for recreational jazz classes. It's also essential to tie back hair securely for safety and convenience during jazz classes.
As part of our recreational jazz program, students have the option to participate in our annual Christmas Show and Year-End Performance, where they can showcase their progress and achievements to family and friends.
Join Dimensions in Dance to ignite your passion for jazz dance and learn from our experienced instructors in a supportive community. Register now for jazz dance classes that cater to all ages and experience levels!