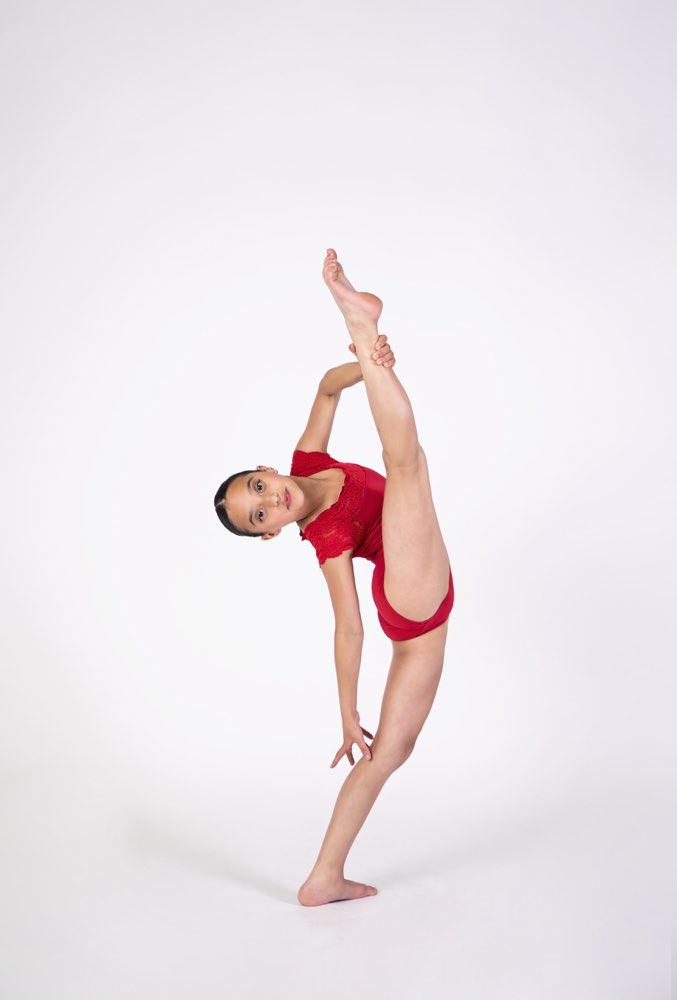 Recreational Ballet classes run from September through to June. Our early child-level courses teach the basics of correct body alignment and proper ballet technique. In addition, our Ballet Program offers instruction in classical ballet. One-hour classes are available for students aged three to adult.
Attire: Hair tied back in a bun is a must for ballet classes and ballet slippers. Girls can wear a bodysuit, pink ballet tights and pink ballet shoes. Boys can wear black dance shorts, a white t-shirt, socks, and ballet shoes. Although – uniforms for recreational dance are not required, so you are welcome to have fun with colours and tutus etc.
Recreational Ballet students have the option to participate in our annual Christmas Show and Year-End Performance. Join us at Dimensions in Dance and experience the grace and beauty of ballet! Register now for our recreational ballet classes and embark on your ballet journey with us.