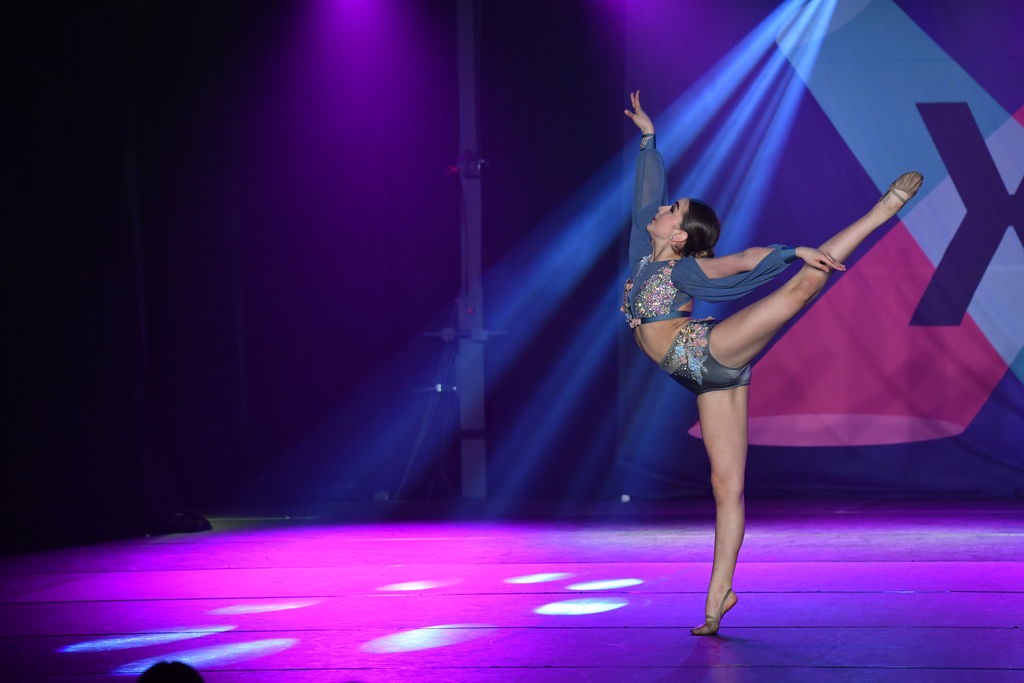 Recreational Ballet classes run from September through to June. Our early child-level courses teach the basics of correct body alignment and proper ballet technique. In addition, our Ballet Program offers instruction in classical ballet. One-hour classes are available for students aged three to adult. 
Attire: Hair tied back in a bun is a must for ballet classes and ballet slippers. Girls can wear a bodysuit, pink ballet tights and pink ballet shoes. Boys can wear black dance shorts, a white t-shirt, socks, and ballet shoes. Although –  uniforms for recreational dance are not required, so you are welcome to have fun with colours and tutus etc. 🙂 
Recreational Ballet students participate in our annual Christmas Show and Year-End Performance.